Family Financial Management Group, LLC
Constructing your path to a lifetime of financial wellness.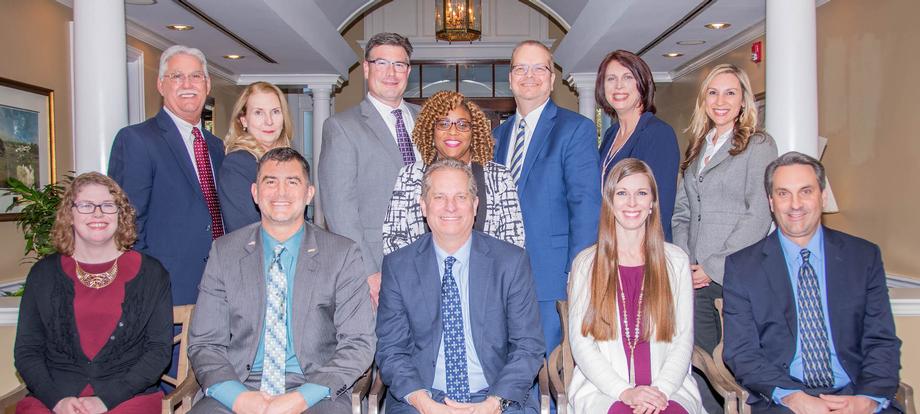 MISSION STATEMENT:
Family Financial Management Group is a client-centric, holistic financial services firm. We exist to help our clients achieve a lifetime of financial wellness through quality wealth management advice and exceptional financial service.
BUSINESS PHILOSOPHY:
We believe that it is important to balance financial, physical, spiritual, family and professional health to achieve true holistic well-being. Through our financial wellness center, we strive to guide our clients to better financial outcomes and lead them to healthier financial futures. Our wealth management team is dedicated to providing a client centric financial service aimed at developing relationships based on integrity, accountability, and exceptional financial guidance. We are committed to helping each and every client achieve financial well-being, and we strive to be a lifetime wealth management resource for all of our clients. Our collaborative approach is designed to coach our clients through the financial storms of life, eliminate day-to-day financial stresses through financial risk assessment and reducing those investment risks, and position our clients for happier, healthier lifetime and retirement outcomes.